We are an interdisciplinary genetics research lab. Our goal is to understand the regulation of the genome, and the genetic and epigenetic processes underlying organism form and function.
Our lab is interested to understand how the regulatory genome functions to control phenotype. We use the methods in quantitative biology and in vivo experiments with the goal of understanding how traits are encoded in genomes.
We tackle fundamental biological questions by bridging the insights from computational analysis with wet-lab experiments. Our current focus are:
Deciphering the enhancer code in development

Understanding the impact of non-coding mutations in the heart

Investigating the genetics and epigenetic of ageing

Development and rejuvenation
We are supported by funding from the Australian Research Council, National Health and Medical Research Council, Snow Medical, Victor Chang Cardiac Research Institute and UNSW Sydney.
Associate Professor Emily Wong
Emily received her Masters and PhD from the University of Sydney in Bioinformatics and Computational Genomics. She was an EMBO postdoctoral fellow at the European Molecular Biology Laboratory–European Bioinformatics Institute (EMBL-EBI) at the Wellcome Trust Genome Campus, Cambridge, UK. There, she studied the regulatory evolution of mammalian tissues.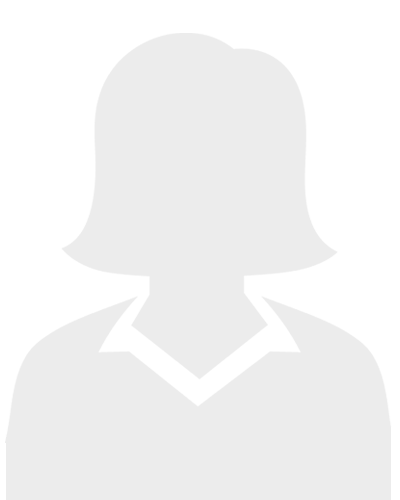 Our lab is located on Gadigal land in Sydney, Australia. We acknowledge the traditional owners of the land and pay respect to their elders.